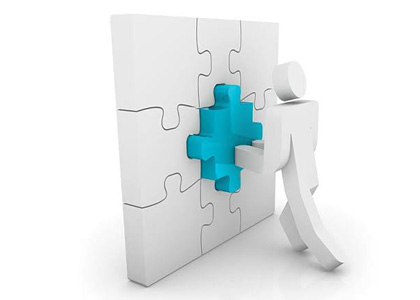 Traxvision India is System Integrator and Solution provider for broad range Video Streaming products for OTT, IPTV, End-to-End Digital Cable Headend setup, Transcoding for Multiscreen Format, Content creation & Ad-insertion Solution, News gathering & IP streaming, based on products from Adtec Digital Inc., Advanced Digital Inc., Ateme, Crypton, DVEO, Media Excel,  and Minerva Networks. Traxvision India has been the pioneer and leader in video streaming and MPEG products in India, with more than 800 installations of professional MPEG-1, MPEG-2 and MPEG4/H.264 Encoders and more than 1000 installations of IP Encoders/Decoders/Transcoders
Our strength lies in supply of the following Solutions:
OTT Video Streaming Solutions.
Multi format Transcoding for Multiscreen.
Ad-Insertion Solution.
End-to-End Digital Cable Head End Solution
End-to-End IPTV Solution.
Broadcast Encoding & Decoding Solutions such as MPEG-4/H.264, H.265/HEVC, HD IP Encoders, and Decoders for different Video Streaming application like News Gathering, Contribution & Distribution Feed, Live Streaming and DSNG Vans.
 Provide support  24×7 .