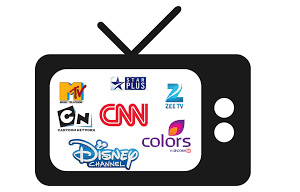 End-to-End Digital Cable Headend Solution
Traxvision India provides Complete End-to-End Digital Headend Solution to the MSO/LCO. Product ranges from Compact Integrated receiver/decoder, Multichannel Encoders, Multiplexers, Modulators to cost effective Conditional Access Systems (CAS). Our solution is preferred by Large MSO to relatively small LCO, as it is most reliable, robust and cost effective.
We provides the technical support 24X7  and consultancy services (Annual Maintenance Contracts) for the integrated headend equipment's. 
We provide services under the AMC are as under:
  Provide support 24×7 for Digital Cable Headend.
 Handling full system of Digital Headend of different OEM.
 Software upgrades and updates of headend equipment.
 Installation or use of standard equipment as per instructions.
Weekly basis backup of headend equipment..
We will try to keep your network error free and to run services on network without issue.
 CAS/SMS, Mux, PSI, Encoder, IRD configurations support.
Support to schedule-3 audit and changes in headend as per TRAI rules.
In emergency, visit to control room to find out the issue and resolve it ASAP.
 We will suggest / support for standard device purchasing for customer requirements of new material.